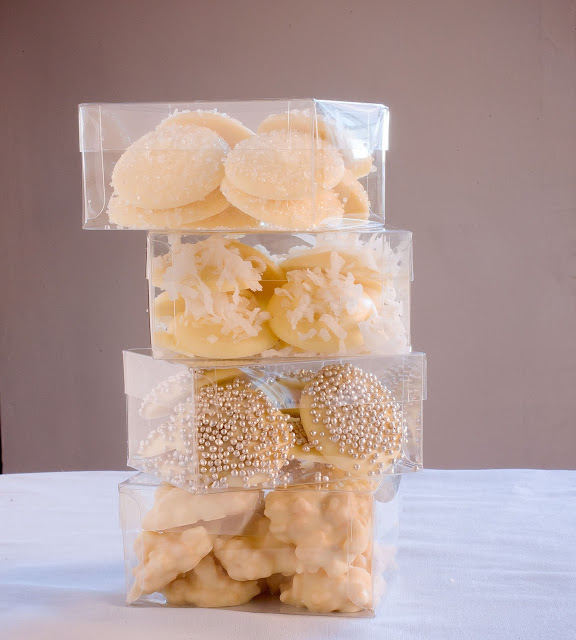 I am so excited! Making treats to give away is one of the happiest things I like to do. This project of creating 12 different types of gifts you can make yourself is thrilling me to no end. I had a really fun time coming up with all the different ideas and now even more fun creating them all.
You can look forward to sweets and savories and even some drinks too. I promise you there is not a sugar cookie, nor a chocolate truffle in the lot and none of the same ol' same ol'.
I will be adding a "resource" page also so that you can find where to purchase the packaging, ingredients and tools to make this come true for yourself. So keep an eye out for that.
Be sure to sign up for my feed or an email subscription so you don't miss a day. And PLEASE, I would love to hear your feedback on what I've come up with.
We start tomorrow- so come on back for the fun and recipes!