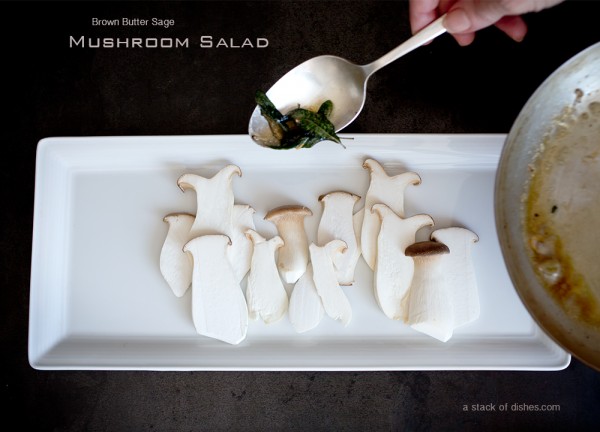 Just in time for National Salad Day: As promised, this is Part II of my ingredient expedition adventure. The "find"- Pleurotus eryngii- better known as King Mushrooms, French Horn, King Oyster, Boletus of the Steppes or Trumpet Royale. They are from the Oyster mushroom family, or otherwise known as pluerotes.
Mushrooms are often the accent of the salad, or a null addendum to a bright flavor base. These regal beauties have enough oomph to stand up on their own, and you'll want to let them. So gorgeous and plump- they command attention. They also have a hearty shelf life, so if you find them, you can stock up a week of treats and they'll hold up fine.
The flavor is fairly neutral which makes them a great platform for any handling. Sliced as planks their sturdiness also makes them great for grilling.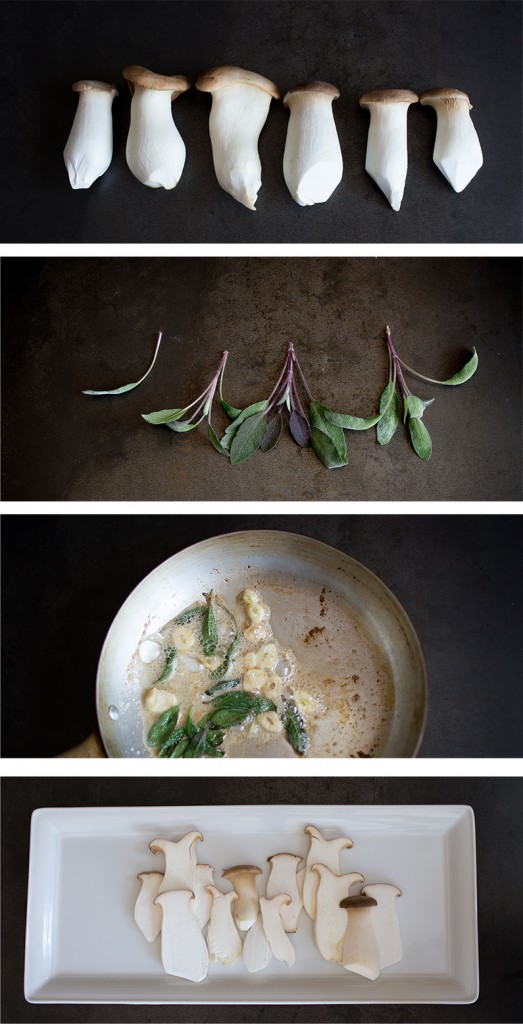 [Read more...]