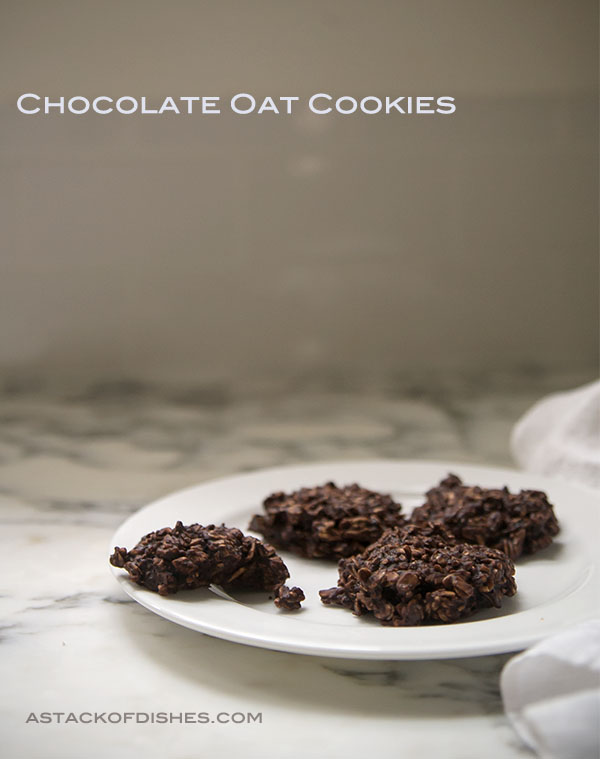 I needed me a fix. I needed some grit and grime and short attention spans. I needed to walk briskly down sidewalks that required stealth navigation, and I needed the outrageous roar of the subway. I needed a dose of NYC.
Not desiring or requiring anything particular as a gift for my upcoming birthday, I requested a ticket to take me back to the concrete canyons, so that I could spend a long weekend hanging with my kids, and getting my fix on.
My beautiful wife joyfully indulged me.
We spent our time walking the streets like tourists, an act I never fully enjoyed as a full time citizen. We wandered flea markets, perused specialty stores, nibbled and drank. My "kids" are all in their 20's now- beautiful grown adults. It was a marvel simply to move with them, observe them taking in the world as whole people. We laughed and told stories, walked with arms linked or around waists, and took it all in together. Of course I still felt like mother duck parading along with my littles in tow, and what a delicious feeling that is.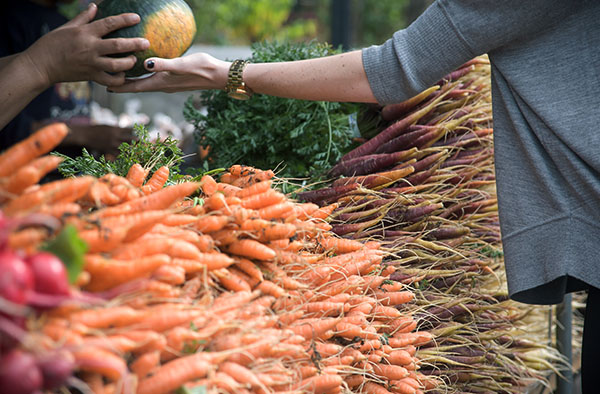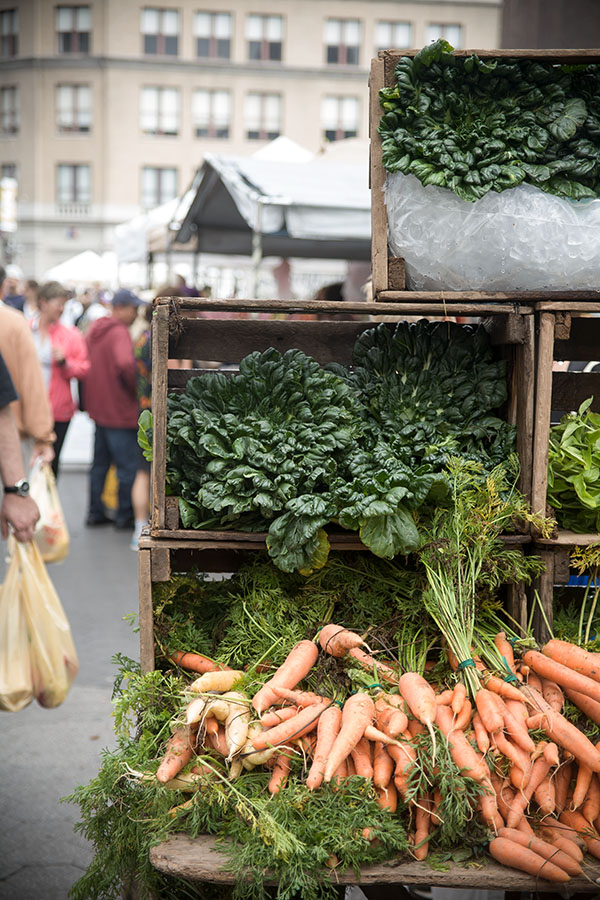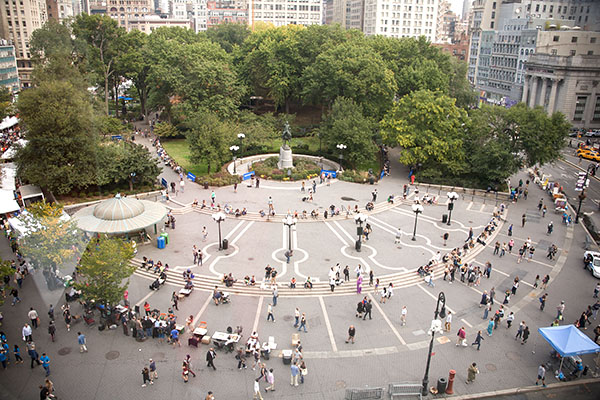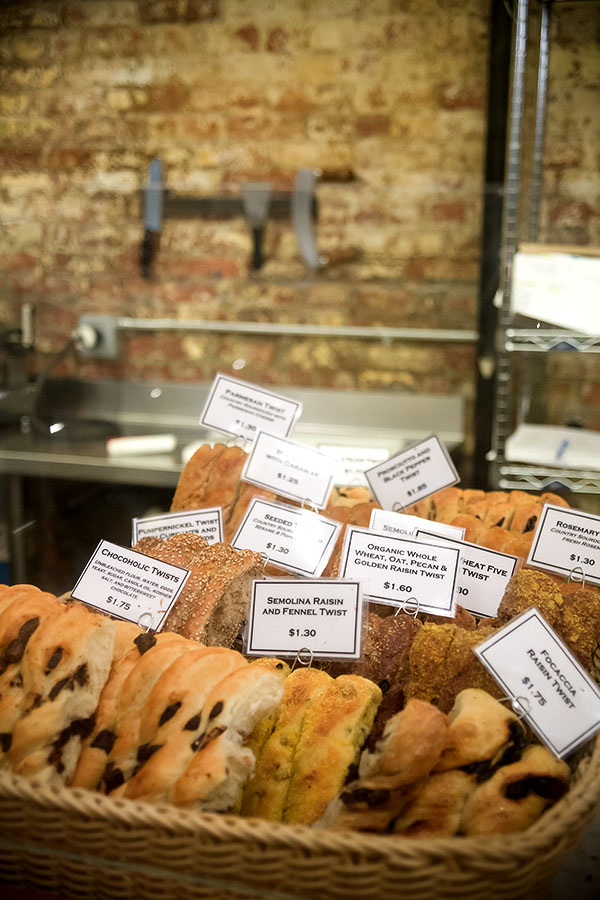 In lieu of birthday I cake I opted to cruise the city for some of my favorite food treats. The first morning I trotted off to get some early morning exercise, and then swung by Fairway for my breakfast. I marveled at the floor to ceiling deliciousness before making off with a jar of caviar and a loaf of sourdough bread. Like a kid on Christmas morning (legs practically swinging on the chair beneath me) I nearly polished off the entire jar before jumping into my shower. The BEST way to start the day. Other treats were certain little dishes off of certain special restaurant menus, and a snack of the Chocoholic Twists from Amy's Bread.
One food that I went in search of was a package of chocolate digestive biscuits that I used to purchase at the Italian provisions store in Chelsea Market. There were two types, one plain oaty, the other chocolaty and crunchy. They were lightly sweetened and packed with gritty fiber-the perfect late afternoon tea or coffee cookie. Sadly they no longer carry them, and hardly remembered ever doing so (how is that even possible??).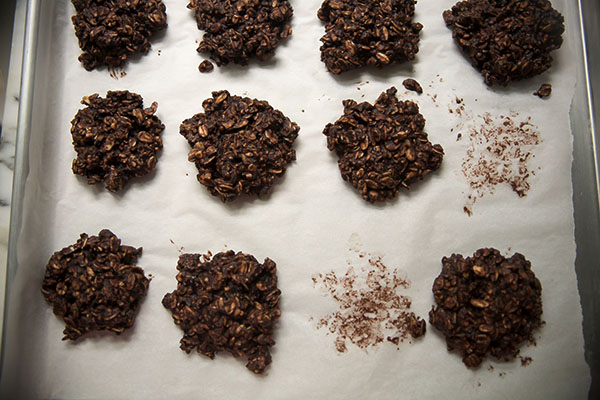 On my return I searched for a comparable recipe with little success. I did happen upon these, which are a decent second. To bring them closer to the treats I remembered, I added more oats and some cracked wheat, and then reduced the amount of sugar. Since there is no butter to cream and fluff, nor eggs to incorporate, they come together in a jif. I will miss my Italian treats, but these cookies are definitely in the healthier column, and the dark chocolate and light sweetness is plenty soul satisfying.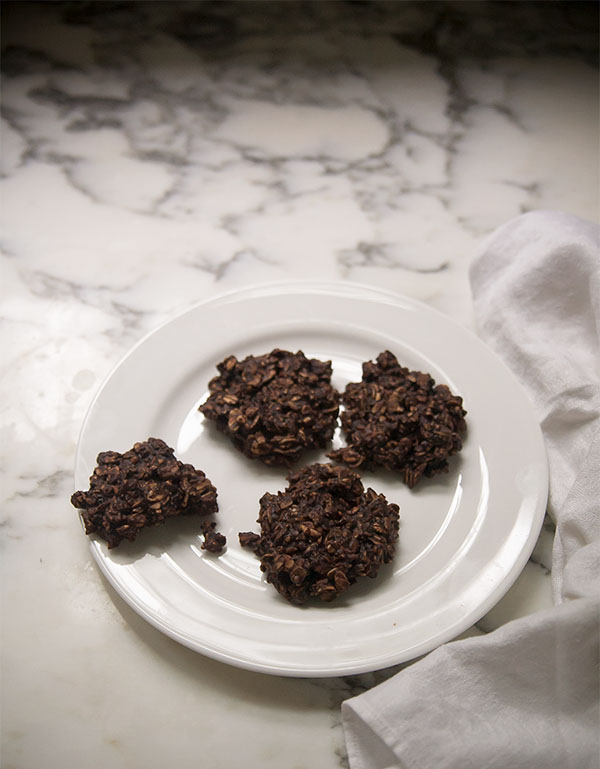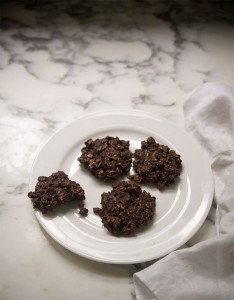 Chocolate Oat Biscuits
2013-10-16 04:23:41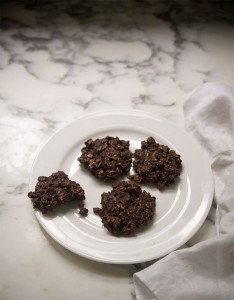 A lightly sweetened biscuit with no saturated fats and packed with oats and fiber.
Nutrition Facts
Amount Per Serving
* Percent Daily Values are based on a 2,000 calorie diet. Your Daily Values may be higher or lower depending on your calorie needs.
Ingredients
1 cup all purpose flour
3 cups rolled oats
1 cup cracked wheat
3/4 cup sugar
1 teaspoon baking soda
1/4 cup cocoa powder
1 teaspoon salt
1 teaspoon cinnamon
1/4 cup canola oil
1 cup hot water
Instructions
Preheat the oven to 375˚ and prepare 2 baking sheets with parchment paper.
In a large bowl add: flour, oats, wheat, sugar, cocoa, cinnamon and salt. Stir to combine.
Add the oil and water and stir until combined. Let sit for 5 minutes.
With your hands roll the dough into small balls, place them on the baking sheet and flatten.
Bake for 15 minutes, or until done.
A Stack of Dishes http://www.astackofdishes.com/