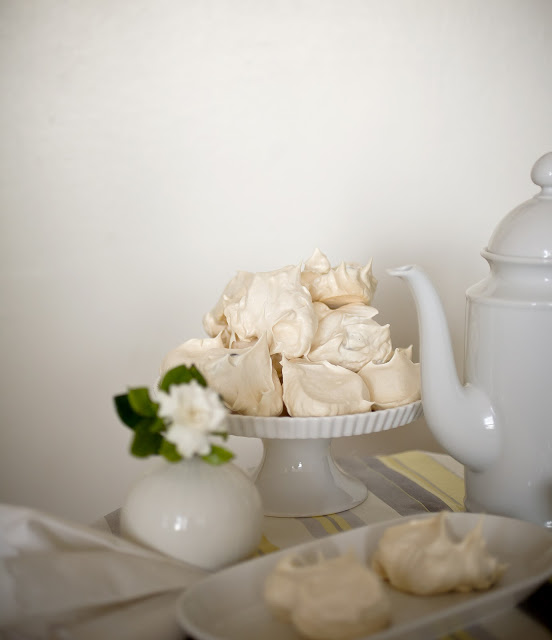 As a rule I am not much of a cookie fan. Not really sure why that is, it's not like I have anything against them, just less my thing. When I was in High School I had an Art teacher named Anne DeReeder who really loved them. I spent a lot of time in the art room back then. Aside from the science lab (I was President of the Outing Club if you could believe it), it was where I gravitated to. It was a room of creation, of possibilities and the coolest people in the building.
Anne was full of energy and brightness. She was more laugh and hugs than teacher and authoritarian. She was about fun and possibility, and really delighted in us kids and what we were doing. I mean, she flew her own Cessna- She was pretty cool.
I recall a conversation one late afternoon that we had where she got all goosey about cookies. They were little jewels to her- a simple formula that could be done so wrong and be so bad- but when made right, got her excited. I would have made cookies for her, I was a baker even as a small kid, but just never quite got onto the cookie bandwagon.
But I do like to make meringues.
They're so simple and just a little magical to me. This batch I did half plain and half with some chocolate folded in. I like them both ways. I like the grainy crunch and the melt away on the tongue. They can also hold for a bit. They're easy to make and just keep on hand for awhile.
I've been known to pipe my meringues into pretty shapes- one day I'll do some for you- but I kinda like the geode style. I find them beautiful and unique and soft and romantic. I've been known to make them monster big for laughs, or bitsy ones when I'm thinking I should be sugar mindful.
Golden Meringues
made 30 of medium large cookies
4 egg whites, room temperature
.5t white vinegar
2/3 c granulated sugar
4t cornstarch
The cleanest bowl and beater on the planet- I mean it
preheat oven to 250˚ and line cookie sheet with parchment paper
in your super clean mixing bowl (do not use a plastic bowl, only glass or metal)
place the eggs and the vinegar. 
Beat on medium high until foamy and starts to thicken.
Tablespoonfuls at a time sprinkle in the sugar. When all incorporated turn beaters on to high until whites are stiff and glossy. 
They should be tight with soft peaks when you pull the beater, but not grainy and not floppy.
gently stir in the cornstarch.
using a large spoon mound meringue onto the cookie sheets.
If you like chocolate in yours, just toss in a handful of chopped chocolate and fold in at the end.
Bake for 90 mins and then reduce the heat to 200˚ and back another 90 mins
store meringues in an airtight container and keep on the counter or cupboard.