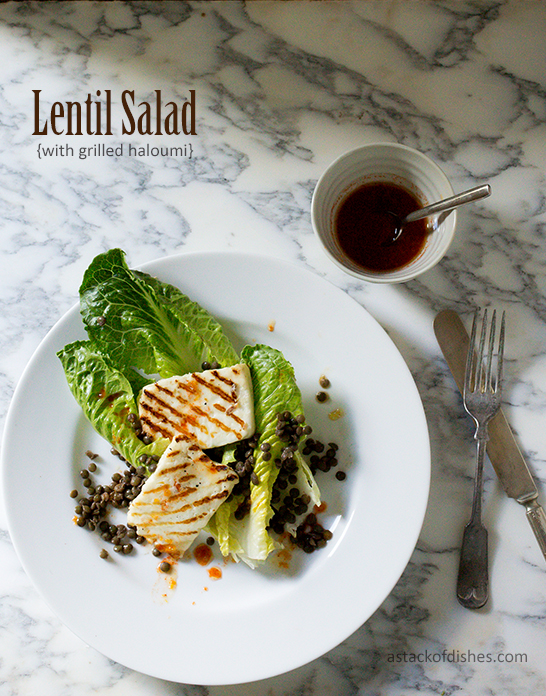 Oh what fun I've been having the past month or so. For those that do not know, the wife and I went down to Peru and hiked the Salkantay Trail to Machu Picchu. I was without a doubt challenging in many ways. Five days and four nights, and 38 miles on the trail was arduous, but it also turns out that this city girl is afraid of heights. Normally this doesn't impact my life very much, but when hiking through the Andes it can be a challenge.
There is nothing like countryside of Peru. It is breathtaking, absolutely stunning! The mountains rise up straight from the ground in vertical regal grandeur, nudging the clouds. Towns and villages cling to the edges in miraculous ways, as the sun and winds sweep over them. As a flatlander I was dazzled by the agility and grace of folks traversing up and down cliff like hillsides without one single huff or puff. All this at elevations miles above sea level. I, on the other hand, struggled like a 100 year old woman.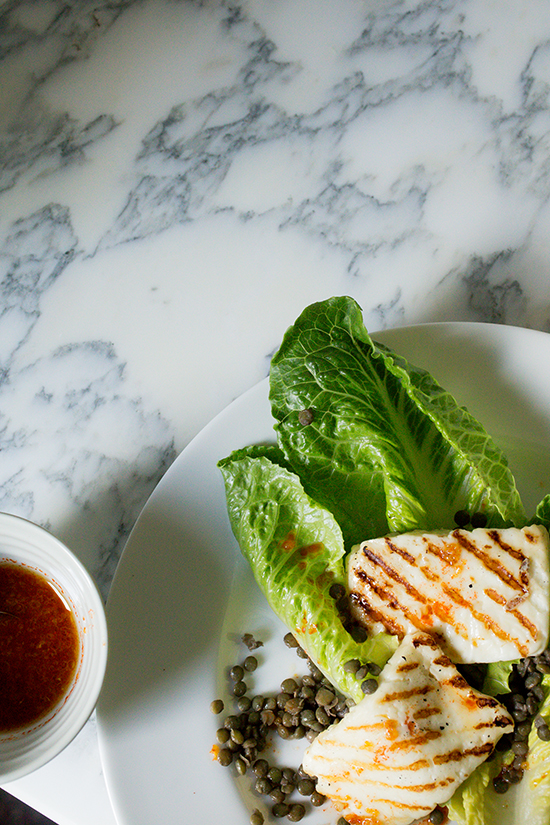 Even though we spent three days in Cusco adjusting to the altitude (11,000 feet), I was still plagued with piercing headaches, nausea and and overall feeling of being on a college weekend alcoholic bender. The hiking itself is tough going over rough rocky trails, and the first days they took us upwards to a peak of 15,000 feet. From the highest point it is mostly a descent, taking us from scrubby mountain terrain down into humid leafy jungle.
There were several moments of terror for me as I traversed narrow trails carved into sheer cliffs- the worst being a long crossing over a huge mudslide on a fresh (and rather soft) man made trail which dropped off several hundred feet into a ravine. I was only able to do this while clinging onto our guide and my wife, and NEVER looking down.
By the end of the trip I had fallen off of a horse, suffered altitude sickness, blistered my toes, shivered in tents, slept on slopes, and was traumatized by the heights- but I can sincerely say it was by far one of the most fantastic things I have ever done. Though I ached and fretted, the hike was so beautiful, so encompassing, that I did not suffer my ills.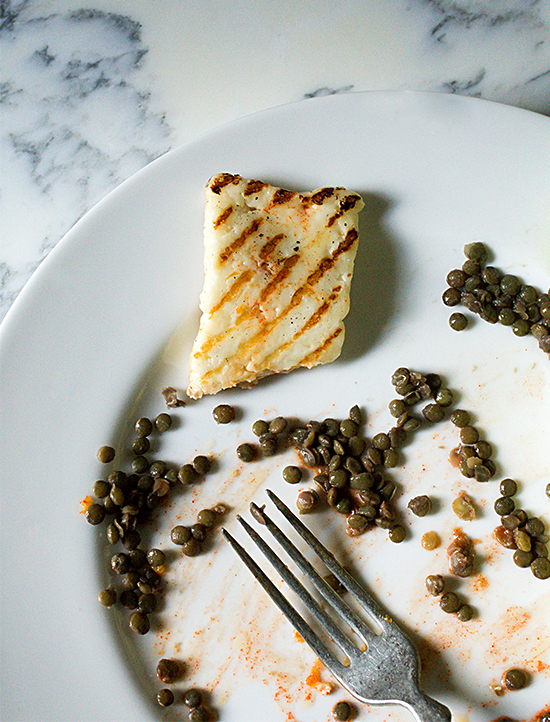 How this is possible I cannot say exactly- to feel uncomfortable or even pain, but not suffer it. Perhaps it's because our comforts are not always the thing that drives us, or insures our happiness. There is more. As I hiked along I kept thinking. I am here. I am here now in Peru, and I let myself experience that, rather than my aching toes. The pains washed through and over me. I felt them, especially my anxiety, but they did not color my moments of being there.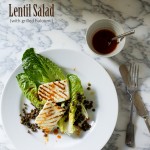 Lentil Salad with Grilled Haloumi
2014-05-30 14:03:13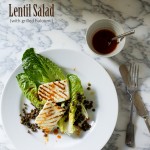 The lemony aspect of the dressing balances out the smoke and heat of the paprika. This was inspired by Donna Hay's recipe.
Nutrition Facts
Amount Per Serving
* Percent Daily Values are based on a 2,000 calorie diet. Your Daily Values may be higher or lower depending on your calorie needs.
Ingredients
1 cup french puy lentils
1 bay leaf
2 heads romaine
8 oz haloumi, sliced into 4 pieces
2 tablespoons fresh lemon juice
zest of one lemon
3 tablespoons olive oil
1 teaspoon smoked hot paprika
pinch of salt
Instructions
In medium saucepan, combine lentils, bay leaf and a pinch of salt with 2 1/2 cups water. Bring to a boil then reduce heat to a simmer and cook covered until the water is absorbed and the lentils are tender. About 30 minutes. Set aside and discard bay leaf.
Meanwhile make the dressing
In a small bowl combine the zest, lemon juice, olive oil and paprika and stir thoroughly, set aside.
Preheat a grill pan or cast iron pan over high heat. Lightly coat with cooking spray and grill for 2 minutes on each side.
Prepare the plate by placing several clean romaine leaves, then sprinkling with lentils. Place haloumi on top and drizzle with dressing. Serve immediately.
A Stack of Dishes http://www.astackofdishes.com/