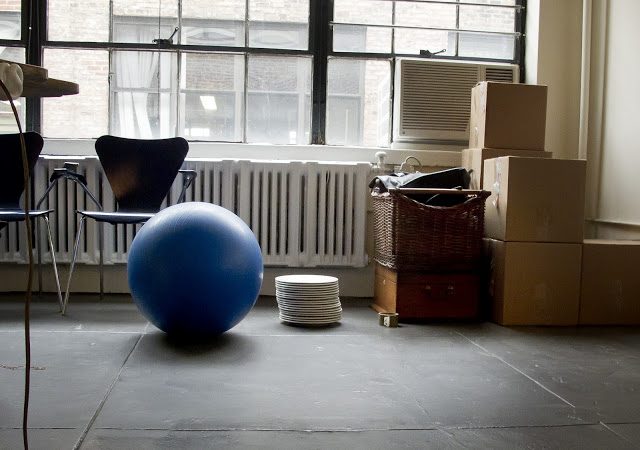 It's hard to believe it's already been almost a week since the move. The first few days were certainly a blur of boxes, peanuts and newsprint. I can wholeheartedly say that I am extremely grateful for my physical strength and endurance- I needed it and was happy to have it at my call.
Now the dreck and detritus are finding their places and the blur is coming into focus. A new neighborhood, a new rhythm and flow and a new fresh start. I slowly find myself easing into grace and peace and a new sense of home. I'm off to a great beginning and I am very happy about the direction that I am going in.
Thank you to all my dear and beloved friends and family who have supported me in my heart wrenching decision not to move to Louisiana and remain solo. I couldn't have done it without you, nor would I ever want to. I am blessed to have you all with me, by my side.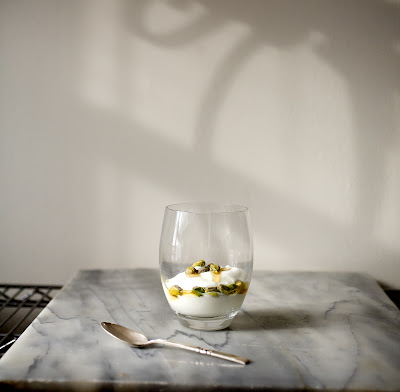 So here is the first official photo from the new place. Nothing spectacular, but probably a good metaphor for my new life- simple, healthy and nourishing.
I will get back into full swing soon. I am itching to return to my dialog here but tucking away all that china is taking TIME! There is good energy and light in this new place, so I am excited to again have the time to play.
Blowing kisses to you ALL!
And again- thank you thank you thank you……