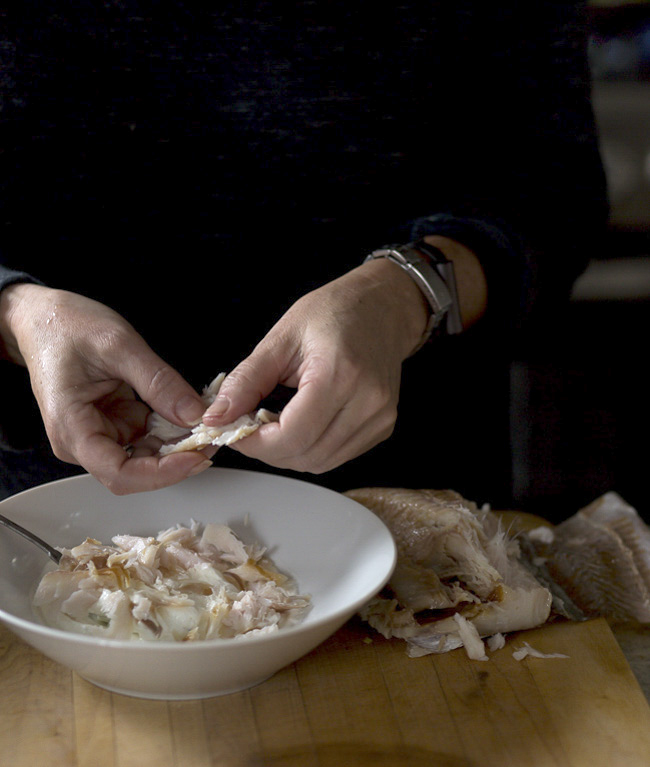 Looking for a smokey dip that doesn't include bacon? I can't say it's an equal exchange, because really- what is?, but this smoked fish dip has great flavor in a light and delicate base, which makes it easy to indulge in.
It's no secret that I am a huge fan of smoked fish, and not just salmon. I grew up by the sea, and many of my school chums had families that fished those local waters (many of the others farmed the fields we drove past every day). Though I grew up on Long Island, it was far enough eastward to not have those glorious Jewish delis with their smoked sable and whitefish. Instead there was a guy, who is the son of a guy, who had been smoking his over-catch in his garage for decades.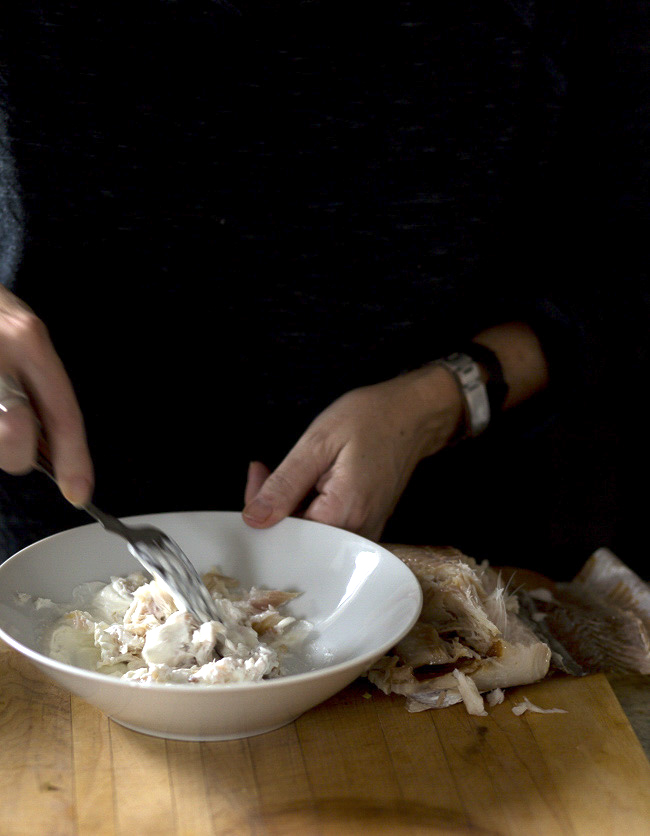 The fishes that are best for capturing and infusing the flavor have the most fat, which is why salmon is such a favorite. My preferred fish is Bluefish. It was a bit of a bastard fish as a kid. Fresh it is grey in color, super oily, and it has a pretty decent fishy smell when cooked. Quite the opposite from say something like flounder or sole, which is virginal white, delicate and light- the princesses in the fish world. Bluefish, when smoked, is just so moist and buttery in texture. It can easily be mashed onto a cracker, no little annoying bones like trout, and a fraction of the cost of salmon.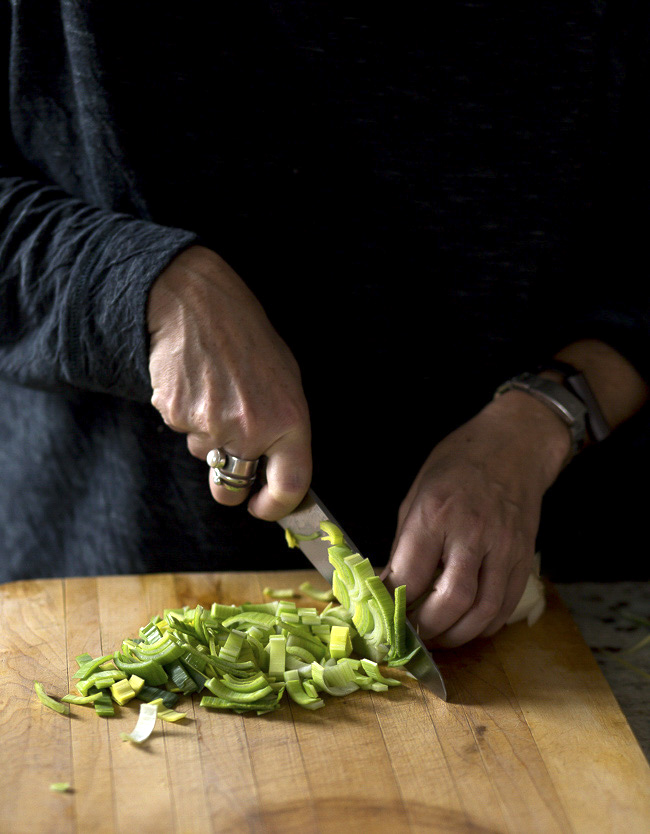 The natural oiliness in the fish is not only the healthiest of fats you can eat, but it also means that when incorporating this fish into your recipes it becomes the flavor carrier. Most dips and spreads at a gathering are super fat bombs. One or two tablespoons can knock your diet socks right off- and who has just a tablespoon or two? I love them, I really do, and I'm not saying they shouldn't be enjoyed, it's just so super wonderful when you can enjoy something rich tasting and not have your liver end up in crisis. [Read more…]