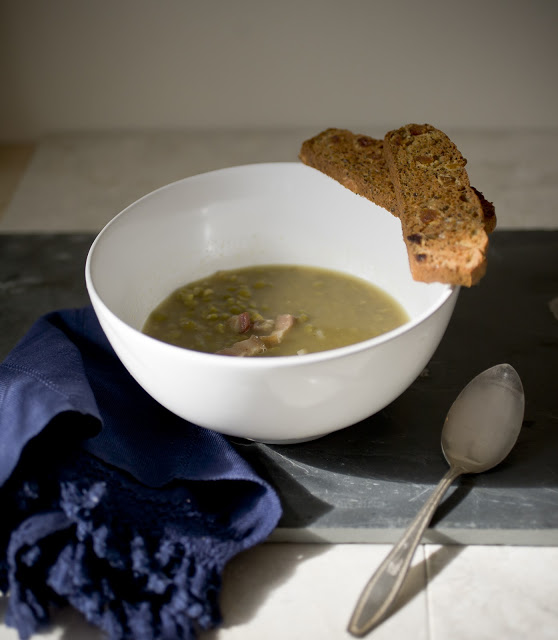 I am heading out the door again this morning. Back behind the wheel to burn up about 500 miles of road. This one is the most delicious and wonderful of my recent jauntings. I am headed to Columbus, Ohio to attend the wedding my most beautiful and amazing business partner, Lauren. She and her handsome beau, Ryan, are tying the knot on Saturday- and it is going to be a time. It will be a blessing to me to be in the presence of their love and share in their pronouncement of devotion. Truly a blessing.
What's even better for me is that for the first time I won't be hitting the road alone. My beautiful fiancée, Pam, will be with me. I am SO thrilled. She flew up from Louisiana last week, dodging between floods, power outages and fuel scarcity- to settle safely and warmly in my little apartment in the sky.
You might ask who is doing Lauren's cake, and the answer is there are many hands in this one. Paola, Lauren's assistant baked the cake, I am finishing the icing (I'm surprising Lauren with butter cream, she thought she had to contend with fondant) and driving it out, we are stashing it in the kitchen of Columbus cake expert and friend, Jan Kish, then Ruth Drennan, another dear friend and cake baker, will be decorating and finishing the cake. This is one wedding where there will be dancing and laughter and much good food eating. It's really the best thing EVER!
As I write it's 5:00 am, and the snow had been falling all afternoon evening here. A bitter slap in the face on the heals of Sandy- which was not welcomed in the least. My heart goes out to my dear NYers who have been struggling this week, only to be hit with another set back. So many without heat- this has really got to suck. (pardon the French, but seriously, what other word??)
So to add just another comfort food to the growing list, some warm hearty split pea soup. Nothing extraordinary here, except for the accompanying biscuits. To offset the smoky and earthy tones of the soup I made a salty and sweet cracker/crouton to go with. It's the same recipe as the Seeded Rosemary Fig Crackers, just baked in an 8″ square pan and exchanging equal amounts of chopped dried apricots, poppy seeds and flax seeds. I sliced them a little thicker too. BTW, a slice of sharp cheddar on top of this would be a divine addition.
So I'm off to hit the highway.
Stay tuned, I am expecting some very exciting news today or tomorrow- and when it's official I'll let you know.
Meanwhile, keep warm and carry on.