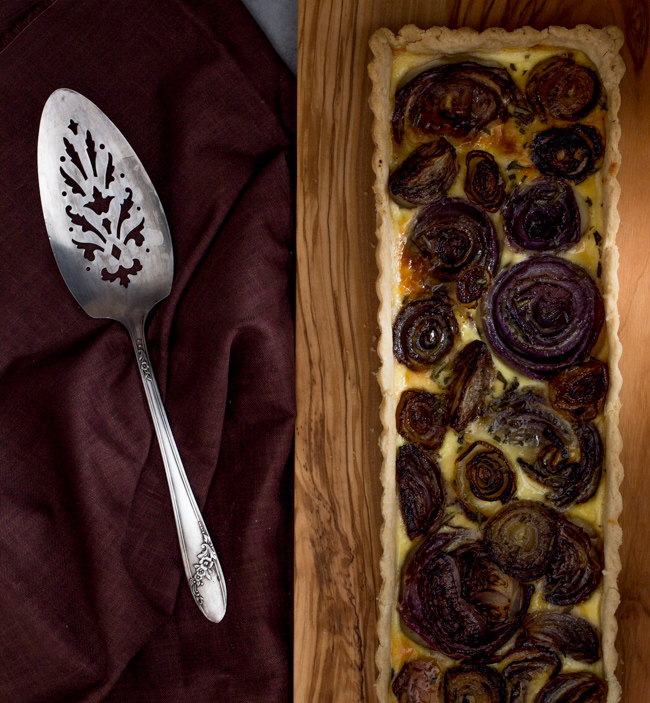 If you've been following along with this instagram account, or perhaps that instagram account, you will know that I've been working on this Onion Tart. It's been a complete labor of love as not only is this the prettiest thing, but it's also so remarkably yummy.
You may or may not be a fan of onions. In fact I know a few of you out there that downright don't like them one bit. To my mind, once roasted and brought to toasty sweet deliciousness, there is nothing like them. Plus, don't you just love the smell of onions cooking in the kitchen?? I mean really.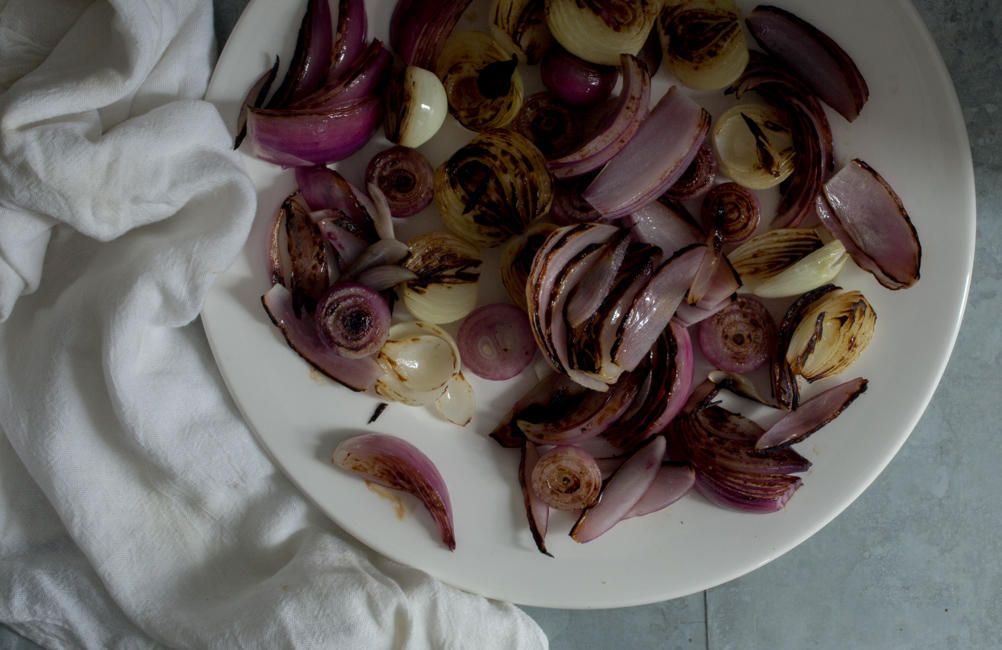 But I have to be honest.
I had to work this one. [Read more…]