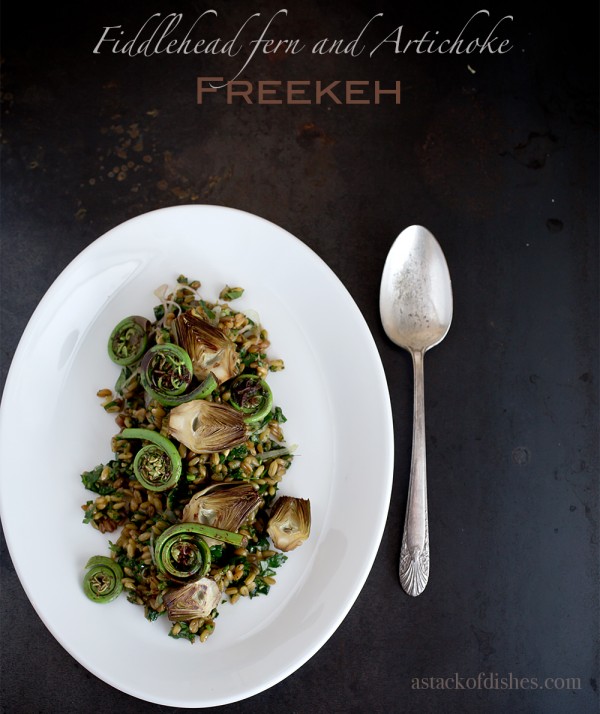 Behold- the latest ancient grain to start popping up on menus- Freekeh. For those who are not in love with the texture of quinoa, you may have found something to get excited about. Freekeh has a similar consistency to wheat berries, but a slightly less chewy texture- and a delicious taste.
Compared to brown rice and quinoa- a half cup serving of Freekeh has slightly less calories, more than twice the fiber (6 grams!) is high in protein and also offers calcium and iron. It's also rich in lutein, which is important for eye health, and it falls into the low GI category. The glycemic index is only 43, compared to 83 for rice- making it an excellent grain for moderating blood glucose levels.
I had been hearing a lot about this new grain on the block from some of my dietitian friends, so I was excited to receive a sample from Freekehlicious (who has not compensated me, nor asked for this post).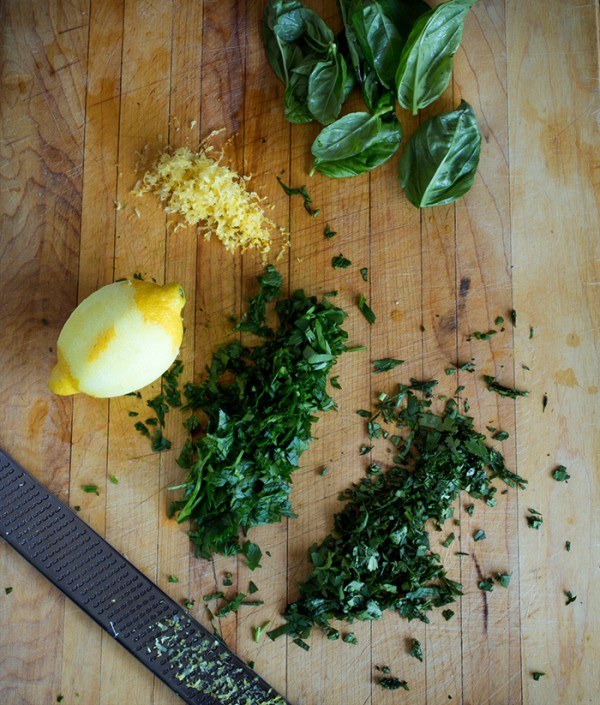 The grains have an interesting greenish color, which I found to be very beautiful. They cooked up easily and have great body and texture to them. For those dieting it can offer that nice chewy bite that makes you feel like you're eating something substantial and tricks your mind into being more satiated.
Now that we're finally into Spring, the thought of hearty grains is less appealing, so I made a light and tangy dressing and piled on some herbs to give it a bright taste. [Read more…]