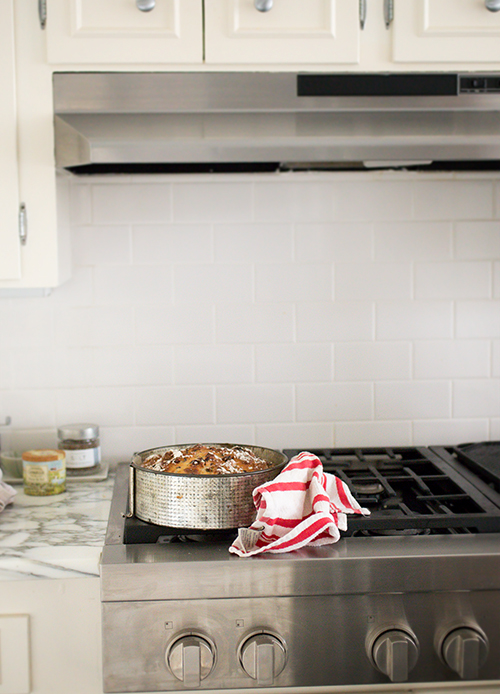 Oh the magic that is St Patrick's Day! For me as a young adult it meant standing out in a miserably rainy and cold afternoon watching a parade of kilt wearers while bathed in the warmth and glow of Irish Whiskey. There is nothing like frozen toes while your cheeks blaze with an alcoholic glow. This experience, for an Irishman, is a quintessential metaphor for how life is lived. So much fun, while pretty much hitting yourself over the head with a hammer. Celebration and Struggle. Gotta love it.
The Watson Clan harkens back to Galway. I had always believed as a child that I had some Welsh and English blood in me, but it turns out that we are all a bunch of Irishmen.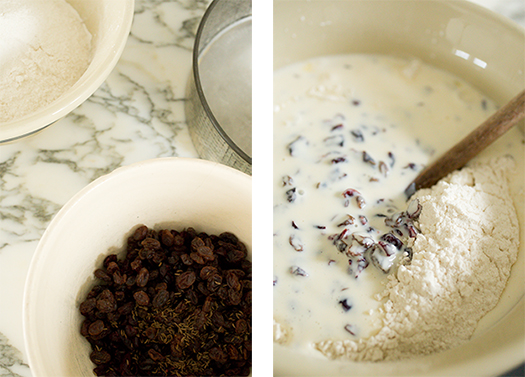 In honor of my heritage I decided to bake up a batch of Irish Soda Bread- which like too many things- turns out to be more of an American invention rather than something my rosy cheeked Great Grandmother would have made.
The fact that most Irishman were of limited resources (that being pretty much what they raised or grew themselves), meant that fancy things such as raisins, or caraway seeds were not readily available in the pantry. But I say Pishaw! to all that- If you're going to bend rules it can be for dried fruits- Green beer on the other hand is harder to swallow (pun most definitely intended).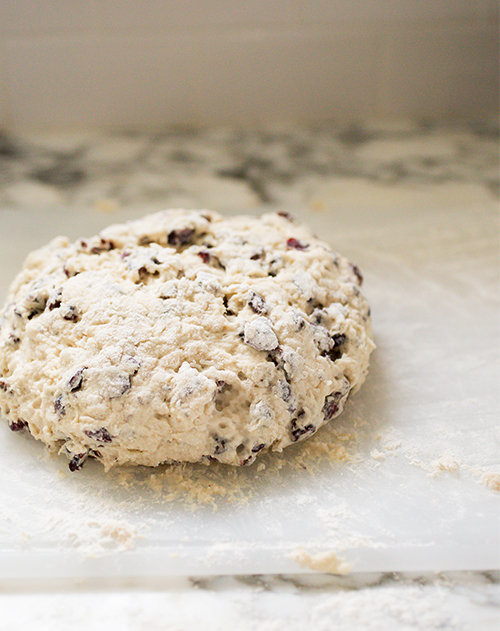 As I was removing the loaf from the oven, my 18 year old Texas raised nephew, Justin, walked into the kitchen. Always curious and eager to learn, he asked me what it was that I had made. Never having heard of Irish Soda Bread, it turned out to be a challenge to describe. Here's what I came up with: [Read more…]