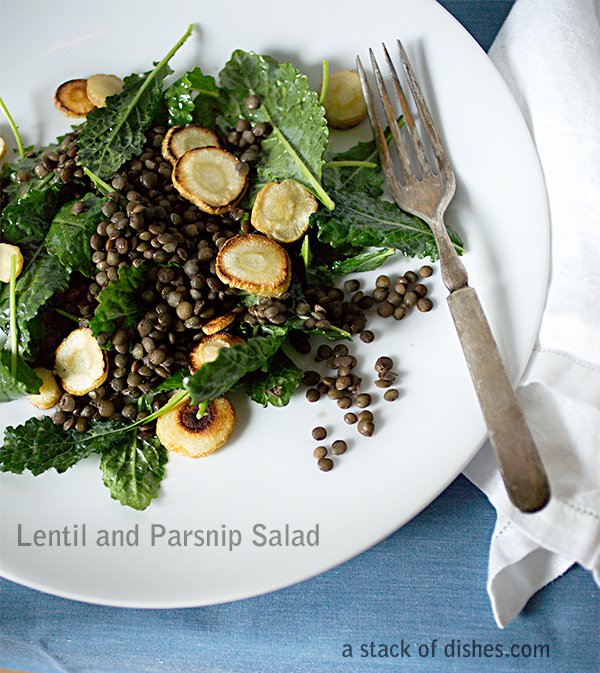 Oh the maligned Parsnip. Surely the pale cousin of the carrot, and certainly less sweet- but a still a darling in my opinion. I love the earthier taste of parsnips, and when cooked slowly and carmelized they are delightful.
This salad is a take off of a recipe from River Cottage Veg: 200 Inspired Vegetable Recipes
, who's recipes and photos of vegetable dishes are drool worthy. There is a wonderful heartiness to this dish, and the honey in the dressing mellows the bite of too much acidity. Lentils are power packed with protein and fiber, which makes this salad a perfect stand alone meal, or as a side. I personally love these French green lentils for their color, shape and texture. I find that brown lentils can get mushy, which is perfect for soup, but not for a salad. When looking for a healthy dish it's nice to get a toothsome bite to feel like you're getting a fair belly full.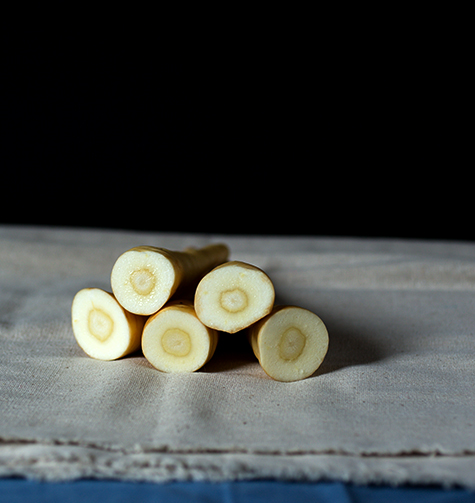 [Read more…]