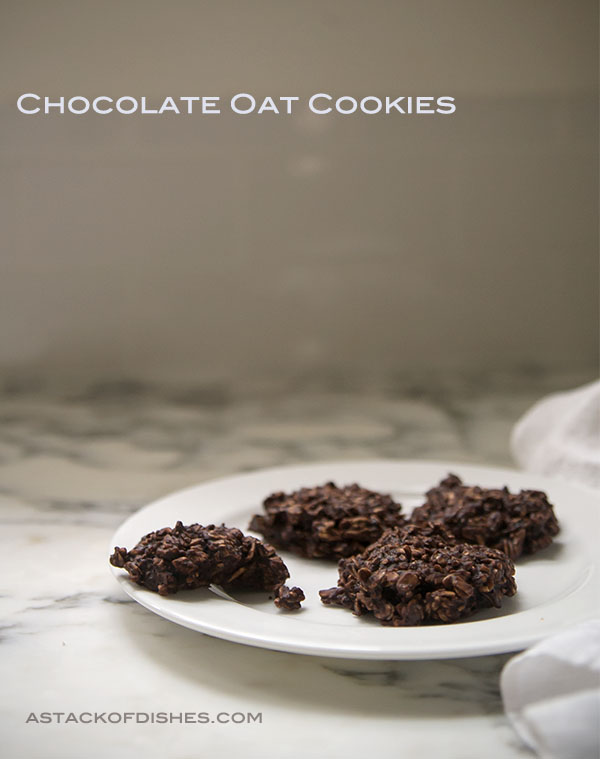 I needed me a fix. I needed some grit and grime and short attention spans. I needed to walk briskly down sidewalks that required stealth navigation, and I needed the outrageous roar of the subway. I needed a dose of NYC.
Not desiring or requiring anything particular as a gift for my upcoming birthday, I requested a ticket to take me back to the concrete canyons, so that I could spend a long weekend hanging with my kids, and getting my fix on.
My beautiful wife joyfully indulged me.
We spent our time walking the streets like tourists, an act I never fully enjoyed as a full time citizen. We wandered flea markets, perused specialty stores, nibbled and drank. My "kids" are all in their 20's now- beautiful grown adults. It was a marvel simply to move with them, observe them taking in the world as whole people. We laughed and told stories, walked with arms linked or around waists, and took it all in together. Of course I still felt like mother duck parading along with my littles in tow, and what a delicious feeling that is. [Read more…]