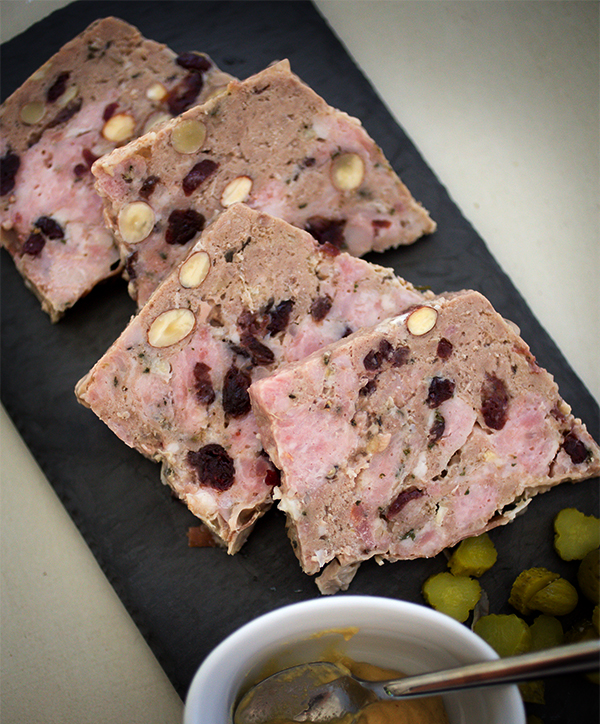 The cooler weather is finally settling in to Louisiana. I should hardly say a thing about it since some of my Northern friends are already suffering storms and foul weather. "Cooler weather" here means the horrible chore of having to put on a jacket, and I hate to tell you that a scarf is non unheard of at 66 degrees. (Yes, 66 is considered nippy to me now. *sigh*) Be that as it may, this is where we are at, and we must all flow where we are.
As the days shorten The Wife and I find ourselves pulling together dinner parties in lieu of the sunset cocktails on the porch. This is a wonderland for us. The Wife is in charge of the family "wine cellar", a job that she takes on with passion and with great talent. Me, I have the joy of delving into the kitchen and creating more complicated and time intensive dishes.
Recently we had a small dinner party. The Wife chose a gorgeous Italian Prosecco to serve to our guests as they gathered and settled. We have learned that some of the best evenings start off with a little sparkle. As an accompaniment, my mind went to something earthy, something savory, with a hint of sweet to offset the wine. I wanted something special and yet, not overly stuffy. When I lived in Manhattan there were plenty of options for pre made pates of several types- but that's not so much the case here. I also discovered when discussing this idea with a few friends was that not so many folks are as keen on liver as I am. This I find not surprising, but just so sad. I simply adore liver pate and could easily overindulge with abandon.
When I first moved here I found the lack of provisions an obstacle, but these days I have come to accept it as de rigeur. I remind myself not to complain when there are so many other wonderful things about living here. Besides, it has forced me to become more honed to the basic kitchen arts, which does my heart good. The art of making pate however does not demand fine skills. I would say the challenge lies less in the technique and more in the balance of flavors. [Read more…]