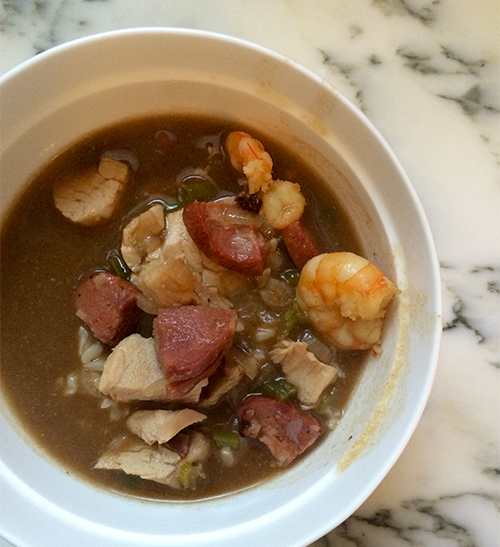 Happy Mardis Gras Y'all!
We are in the final days of Mardis Gras season here, and thawed out Yankee can tell you, it's quite the time!! For years I've heard of the madness and mayhem of the parades and bead tosses- but there is nothing- I mean NOTHING like experiencing it.
It's not just the beads (though as one friend of said, "It's amazing what a woman will do to get cheap beads."), it's not just the crazy floats and music in the streets, it's the whole vibe and energy of a town gone party wild!

I experienced my first parade, the Krewe de Vieux, in New Orleans the weekend before last. This is one of the few parades that wends it's way through the French Quarter, and it was a blast. Known for it's irreverence and political bent, the Krewe de Vieux theme this year was "Where The Wild Things Are". All along Esplanade, as we headed down to find our spot to watch, folks in costumes filled the streets and city busses. My favorite were groups dressed as Max from the book of that title, on bicycle! Tails whipping behind them as they careened down the avenue, and all around an air of frat house partying and good times.
Shreveport has it's own splendid Mardis Gras, and no less of the chaos and rapture of New Orleans. I was told that Mardis Gras is a local holiday (schools close, businesses shut down), and though I didn't doubt it, I just didn't realize how seriously folks took it. Give a Louisianian an opportunity to dance and party in the streets, and they are all about it!
[Read more…]