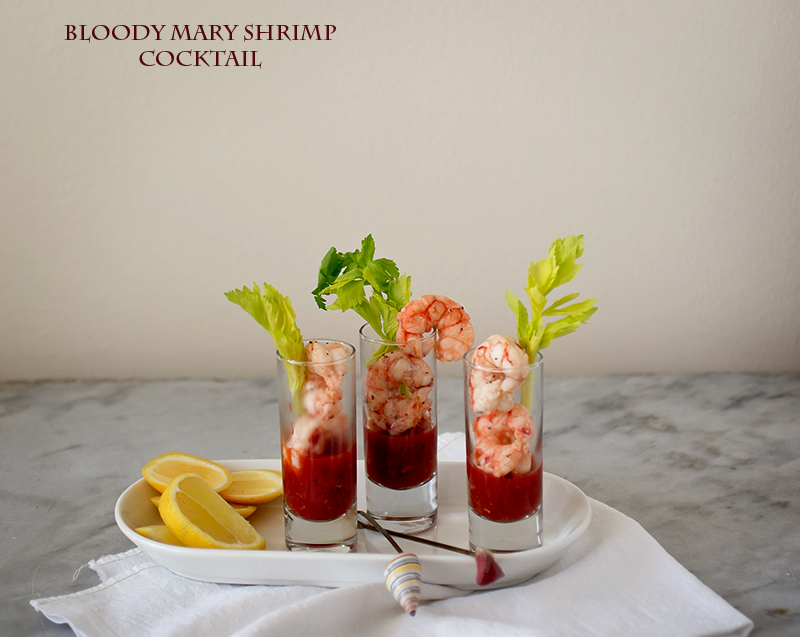 I know we're getting into the time of year of bridal showers and baby showers and such- but it's also coming on GRADUATION time-as it turns out- MY graduation!
I am delighted to announce that I have officially completed my Masters degree coursework, and my thesis has been accepted and approved! I am now able to proudly place the letters, MS, after my name. Earlier this week, when I received the confirmation, I was immediately hit with wild, teary emotion. I was washed over with such a powerful feeling of relief and satisfaction. I had set a long range goal, and now, after imagining this moment for so long- it is finally here.
So dear friends, if you have nothing else to raise a glass for, you are welcome to join me in my happy dance as your excuse to eat, drink, and be merry! (there really should be dancing)
For those who don't know, I've been working on my degree is in Nutrition and Applied Physiology at Columbia University. It was a long 7 years ago when I made the decision to rearrange my life and head back to school. It was terrifying at first. I had been a fairly confident and successful business woman, but what if I failed at this? After all, it had been 20+ years since I sat in a classroom. I was dedicating myself to a long ranged commitment, and I wasn't exactly clear of the direction that I wanted to go- just a positive feeling that I had to point my bow forward and keep plodding toward it.
And you know what happens when you follow a passion- it brings you to places you never imagined, which are wholly more fantastic. That hazy first step turned into a steady stream of many. Though I had many moments of feeling overwhelmed, or questioned the risks and investments I was making- in the end it has left me stronger, and frankly, amazed.
The work and struggle have not all been my own. Sacrifice and patience has been demanded of several people in my life, especially my beautiful fiancée Pam.
For the past two years I've been living in NYC while she has been renovating and tending to our home in Louisiana. There has been a lot of back and forth, and hours upon hours of FaceTime, which frankly has just worn us out. In a few weeks we will attend my convocation. Shortly after I doff my mortar board and gown, Pam and I will pack up my apartment and head home- at last- together. Then my life will begin- again.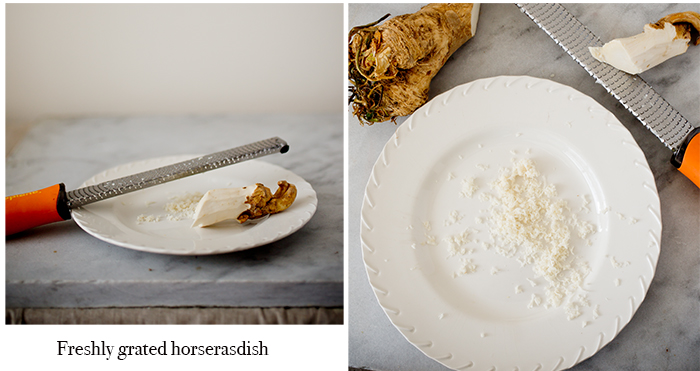 But enough of that, let's get back to celebrating deliciously.
I'm a huge fan of this boozy starter. I'm always a fan of things that bear double duty. It's is tidy little shot of a cocktail, with a lady like nosh to go along with it. Sounds like the best way to start a celebration to me.
The secret ingredient of this appetizer (drink?) is the grating of your own horseradish. If you can get your hands on some fresh horseradish root it's well worth it. You often find it in the gnarly root section of the produce aisle. You may wonder why bother when you've got that jar hanging out on the door of your fridge. As you can imagine, there is no comparison to the bottled version (which I am NOT opposed to), and hoooo-weeee it'll get your sinuses going fo' sho'! Fear not, it's nothing you can't handle.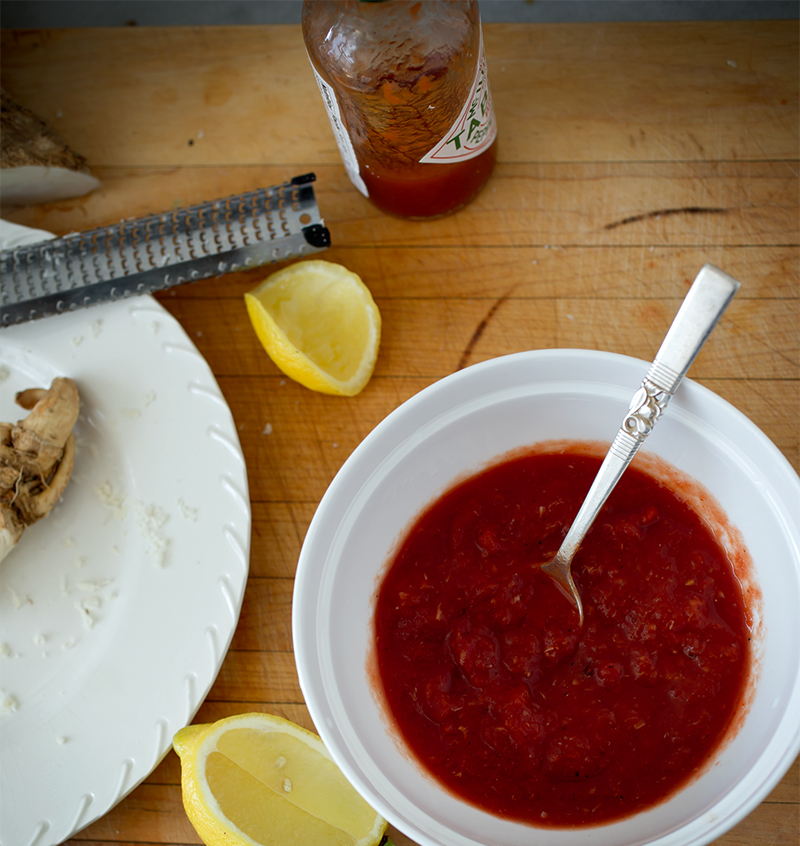 I recommend serving these beauties with a little fork to get at the shrimp, then tip back the glass and enjoy the drink. I think these are a great way start to a shower, or brunch, or even a Mother's Day morning. You can make it all up in advance and simply serve it up when ready.
***I'm also participating in Sunday Supper for the first time this week. Sunday Supper is a great group of bloggers who have gathered together to share some foods that they think you should celebrate with. Check out the links below and please go visit them.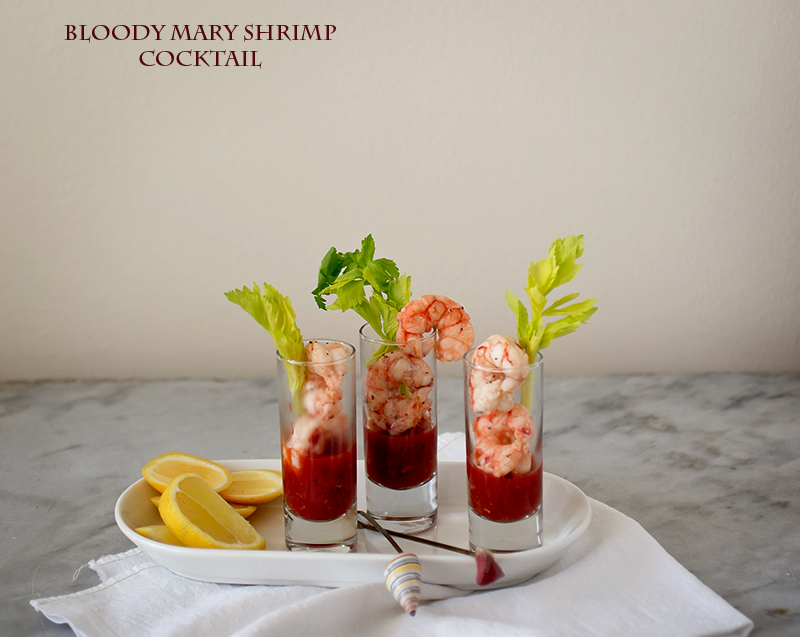 Bloody Mary Cocktail Shrimp
2013-04-20 18:04:59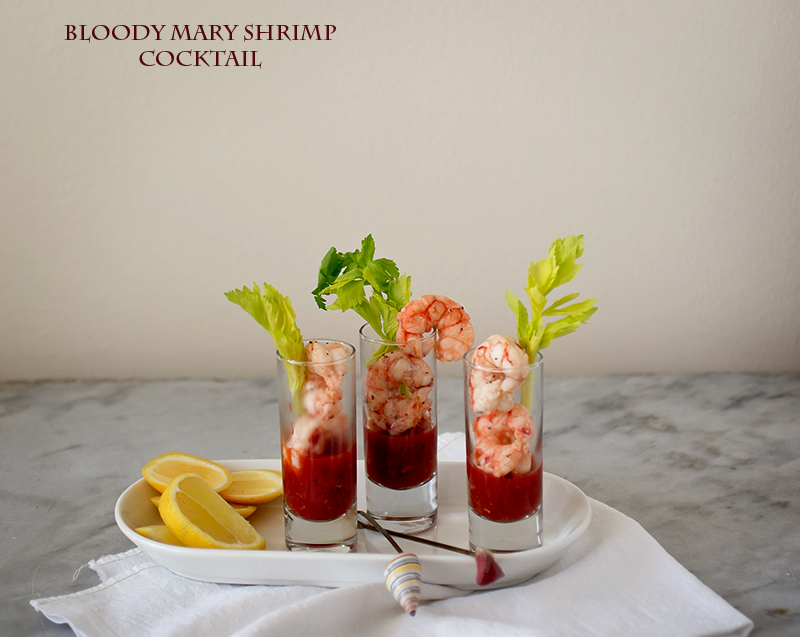 Half cocktail half appetizer, and grating fresh horseradish is the key to success. You may omit the vodka and replace with some tomato juice if you prefer.
Nutrition Facts
Amount Per Serving
* Percent Daily Values are based on a 2,000 calorie diet. Your Daily Values may be higher or lower depending on your calorie needs.
Ingredients
20 extra large uncooked shrimp, cleaned- about a pound
1/2 cup water
1/2 cup white vinegar
2 Tablespoons Old Bay Seasoning
1 1/2 cups of pureed fire roasted tomatoes, canned
4 Tablespoons freshly grated horseradish, or bottled
2 Tablespoons Worcestershire sauce
3 lemons, one juiced and two sliced into 10 slices for garnish
2 teaspoons hot sauce
1 teaspoon celery salt
1 teaspoon freshly ground pepper
Salt to taste
3 ounces vodka (optional- or replace with tomato juice)
3 Celery ribs, sliced into tall sticks for garnish
Instructions
Bring the water, vinegar and Old Bay to a boil in a large sauce pan. Add the shrimp and cook for 2 minutes covered, then turn off heat and allow to sit for another two minutes. Drain and cool. This may be done ahead of time.
Stir together in a bowl: tomatoes, horseradish, Worcestershire sauce, lemon juice, hot sauce, celery salt, salt and pepper. Add the vodka and stir smooth.
Divide the Bloody Mary mix between 10 small cups or glasses and top with 2 cooled shrimp, celery and lemon.
Notes
The mix can be made in advance, poured into the glasses and kept covered and cold. When ready to serve simply top with shrimp and garnishes.
A Stack of Dishes http://www.astackofdishes.com/
Starters, Appetizers & Snacks
Soups, Salads & Sandwiches
Main Dishes
Cakes
Cookies, Brownies & Dessert Bars
Sweet Treats
Drink Recipes
Join our #SundaySupper Chat!
One of the best parts of #SundaySupper is our weekly Twitter chat. If you love food, you definitely want to join us! Just follow the hashtag #SundaySupper on Twitter this Sunday, April 21st at 7pm EST, and we'll be chatting about food and fun for baby showers, bridal showers, and parties!
Want even more #SundaySupper? Follow our #SundaySupper Pinterest board for recipes that are sure to impress!